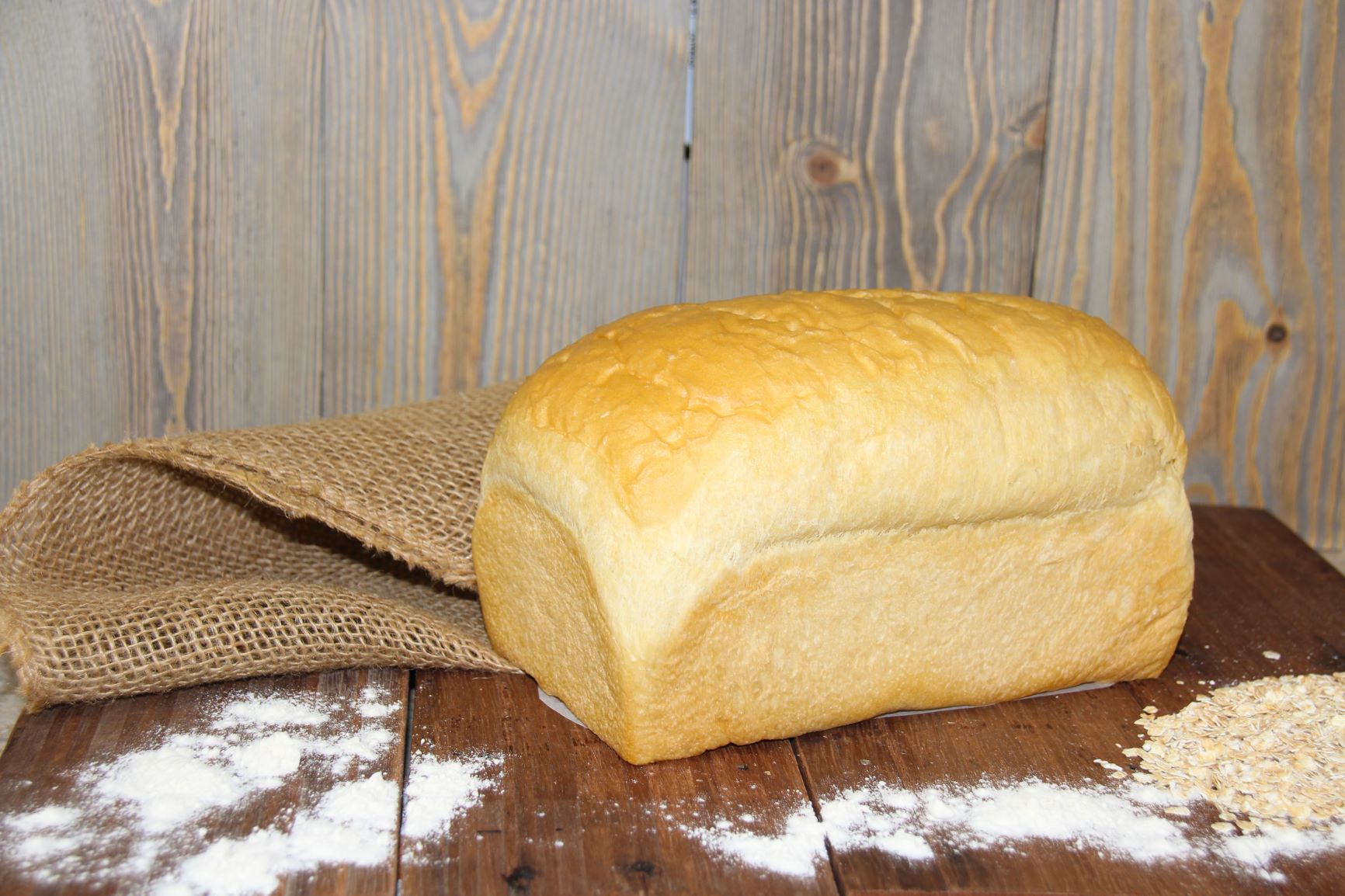 Freshly Baked Bread
Treat yourself to the taste of soft, home-made style bread. We keep it on hand for your day to day needs.
ORDER ONLINE >
Dinner Rolls
Always soft and fresh, these rolls make the perfect complement to any meal, or just for a quick snack.
ORDER ONLINE >
Fruit-filled Danishes
These melt-in-your-mouth danishes will always keep you coming back. We dare you to try one!.
ORDER ONLINE >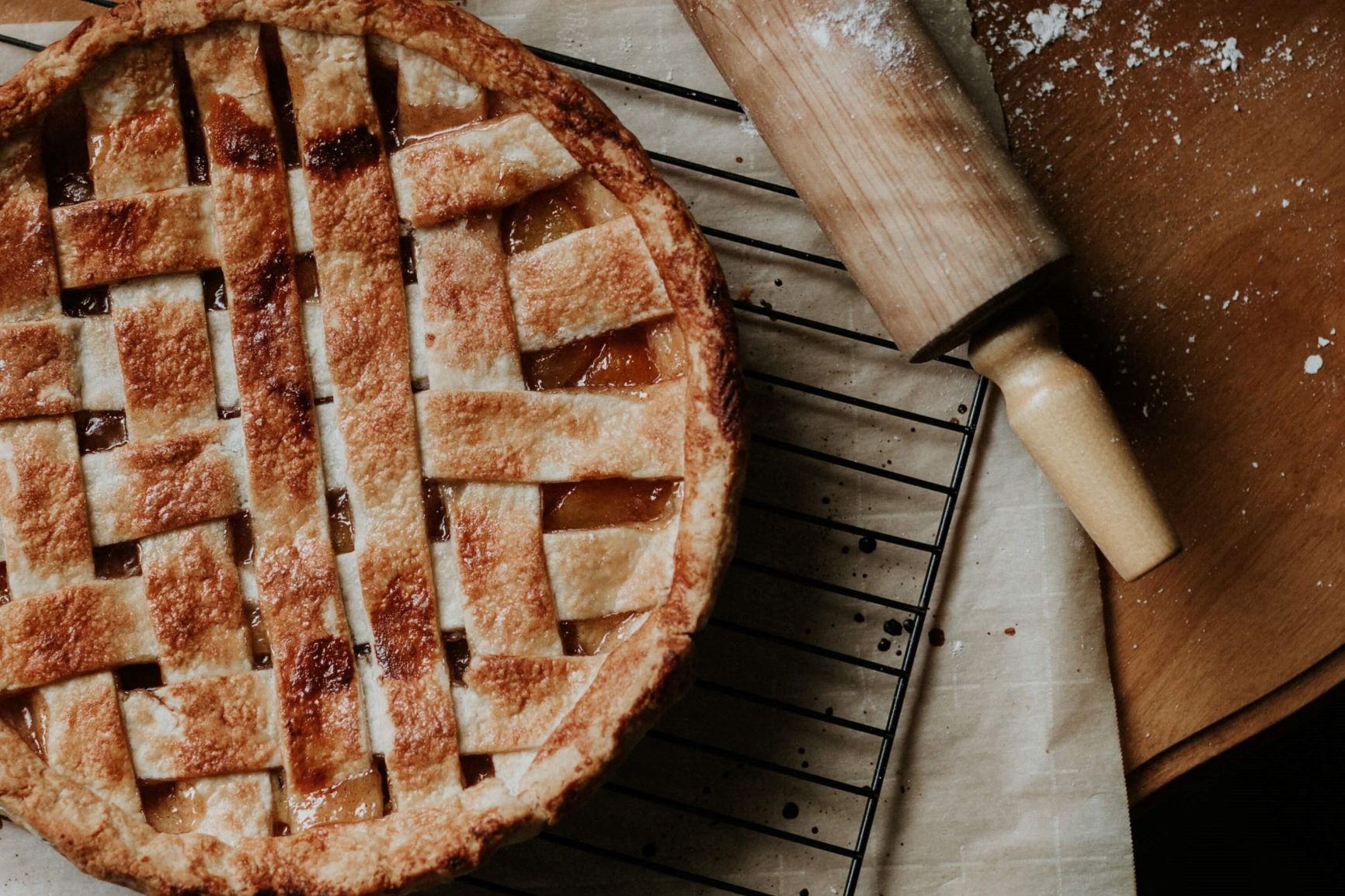 Fresh Pies
Choose from our flavors of ready-made or ready to bake pies.
ORDER ONLINE >
Cakes
Leave the baking to us, all you have to do is grab your favorite flavor, for an instant addition to any special meal!
ORDER ONLINE >
Cupcakes
Bite into a sweet, delicious cupcake. The perfect option for a quick, easy dessert.
ORDER ONLINE >
Whoopie Pies
Indulge in delicious cream-filled Whoopie Pies. Makes life brighter with a single bite!
ORDER ONLINE >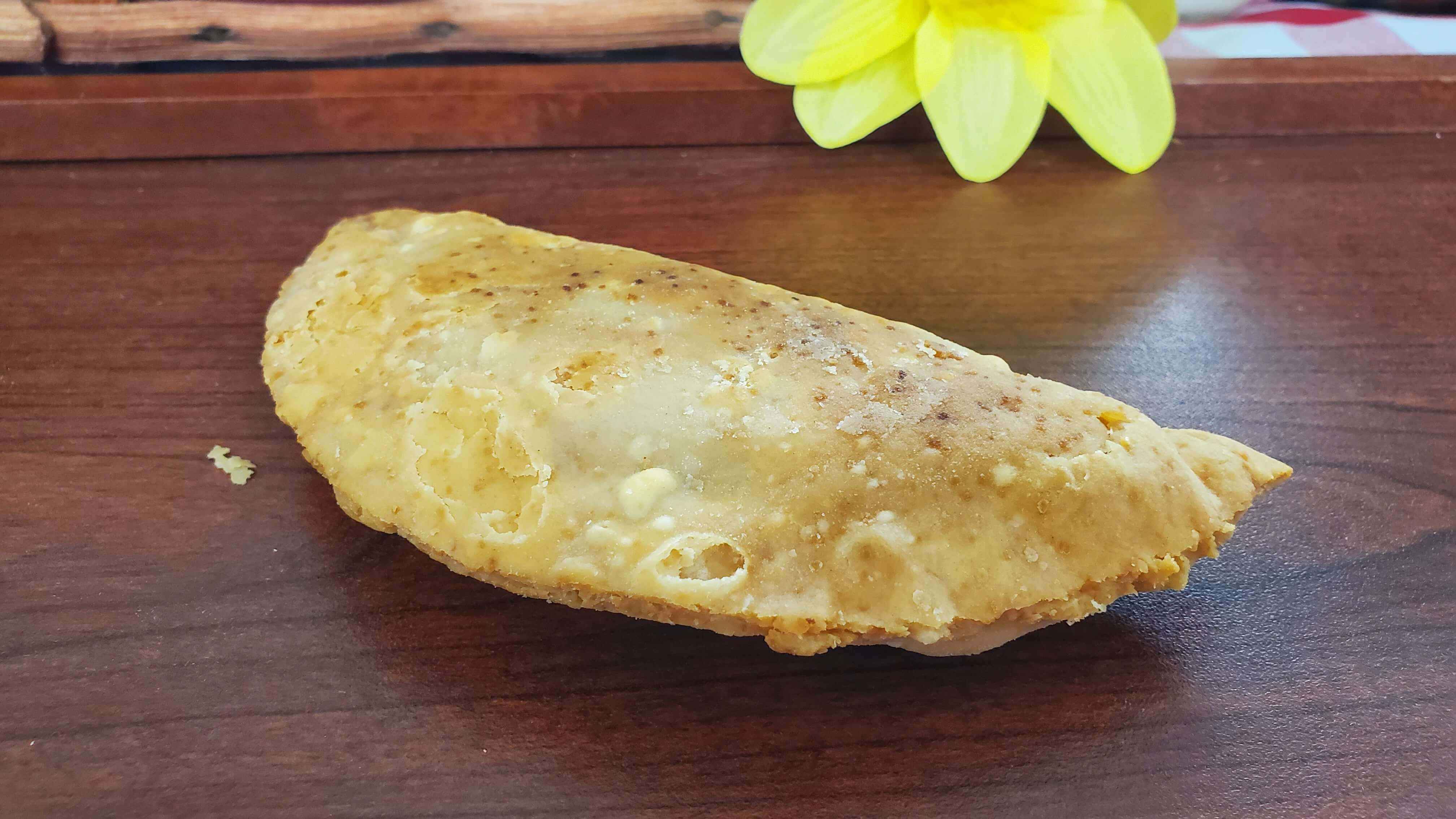 Fried Pies
Treat yourself to our tasty southern Fried Pies. Fruit-filled and baked to perfection!
ORDER ONLINE >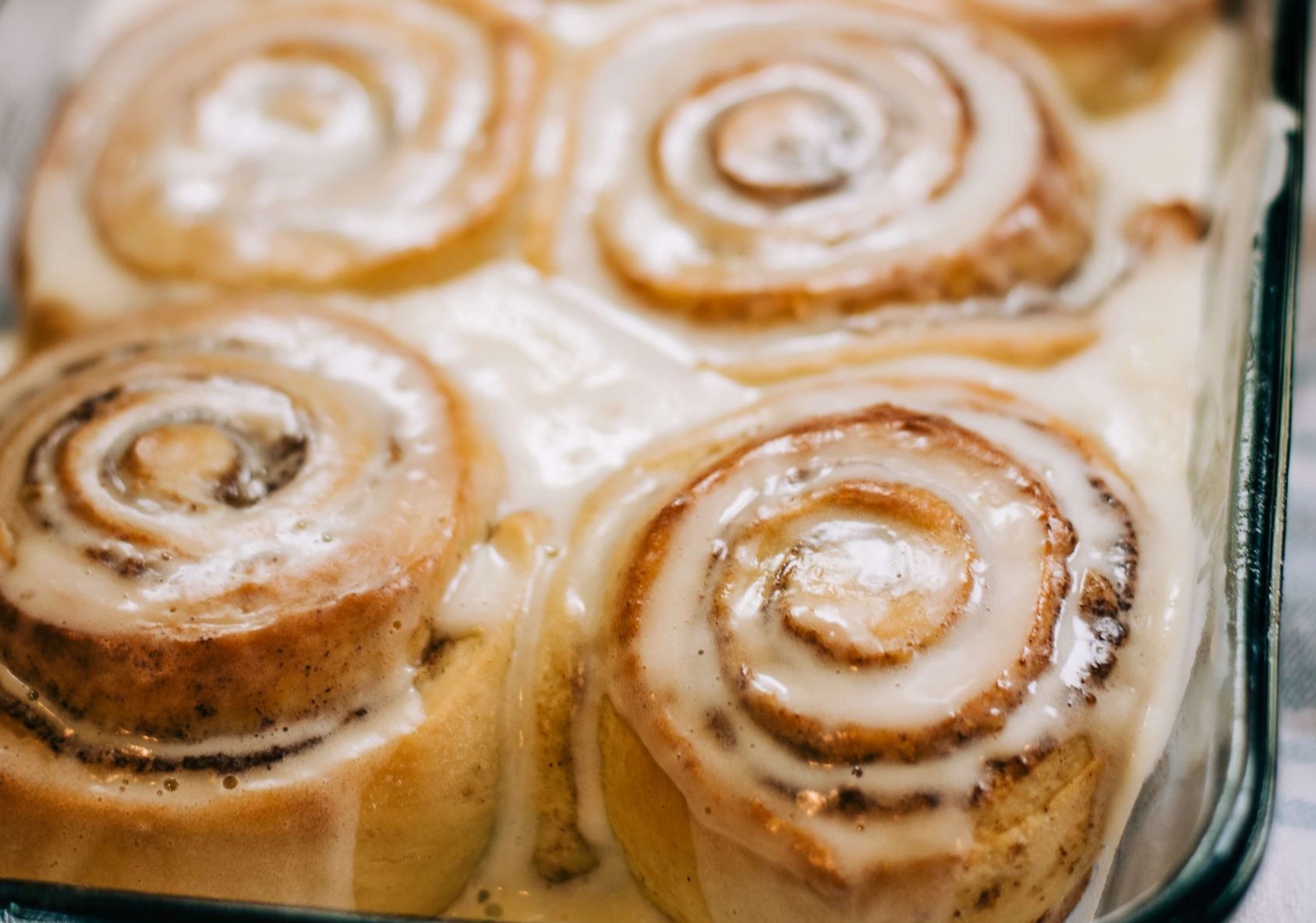 Cinnamon Rolls
Spice up your morning by starting out with a sweet, soft cinnamon roll!
ORDER ONLINE >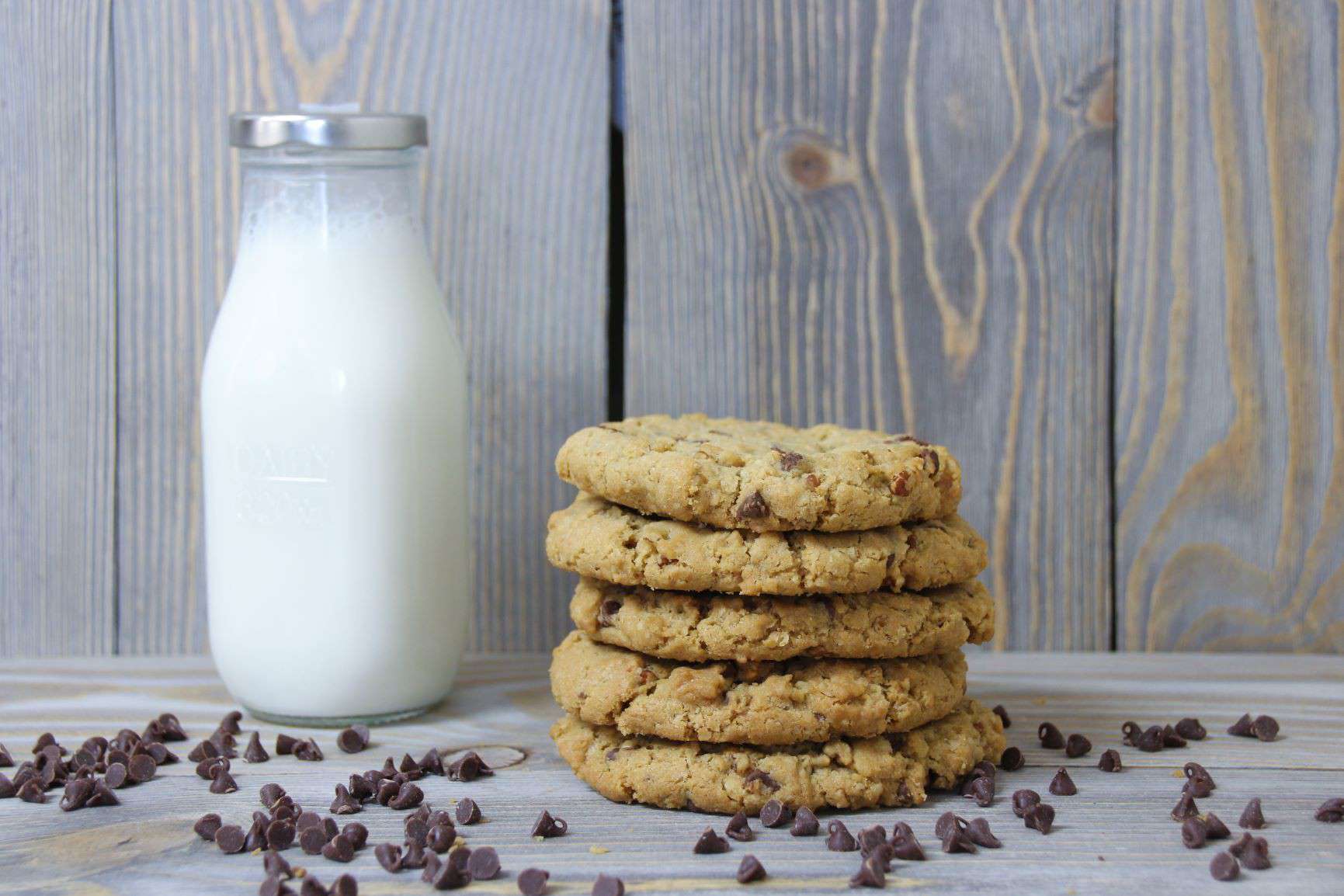 Cookies
What's better than fresh, warm cookies and a glass of milk. Stock up for your next snack.
ORDER ONLINE >
---
And thats not all. For example, we have Pumpkin Rolls, Raspberry Cream Cheese Rolls and More! Stop by to get the best baked goods there are!
---